Thank you for your order!
Please, download your ebooks at the spot, I mean NOW. I'll send you also a download link to your email address, but sometimes you may not receive it due to reasons out of my control. Your Internet Service Provider may block or filter my email, it can go to your junk folder and you'll never see it- and I'll never know that you did not receive your stuff. So please, download your products now and keep the link for your records.
Instructions for downloading:
Click on the links below where it says "Download". You'll then see a little menu appear, and one of the options will say…"Save Target As"… this is the one you want to highlight with your mouse.You'll then be taken to another screen. And basically this is to ask you WHERE you'd like to save the book on your computer. You'll be able to choose which folder you'd like it in. It's not really important WHERE you put it. Just remember to put it somewhere you'll remember when you want to go and read it. When it's done, you'll see a screen appear which asks if you want to "open the file" now. So go for it and OPEN IT!
To read the book, you WILL require a program called Adobe Acrobat Reader . and most computers have it installed automatically these days. But if yours hasn't, no worries. You can download it for free by clicking on the following website (and pretty much you'll be using the same process we've just covered).
http://www.adobe.com/products/acrobat/readstep2.html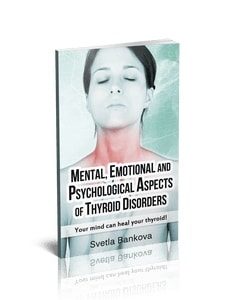 Enjoy your books!
"Mental, Emotional and Psychological Aspects of Thyroid Disorders"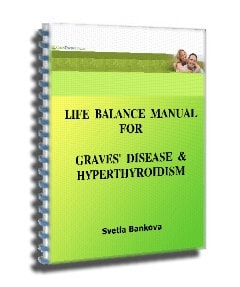 Life Balance Manual for Graves' Disease and Hyperthyroidism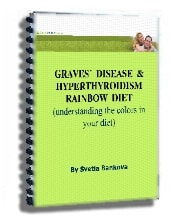 Bonus#1:
"Graves' Disease & Hyperthyroidism Healing Diet"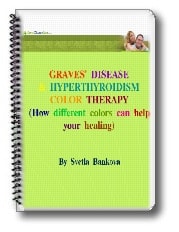 Bonus#2:
 "Graves' Disease& Hyperthyroidism Color Therapy"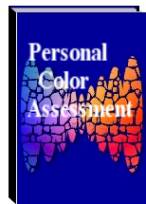 Bonus #3
"Personal Color Assessment for your Graves' Disease"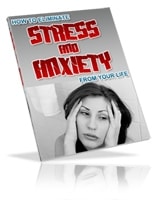 Bonus#4:
"How to Relieve Stress and Anxiety form your life"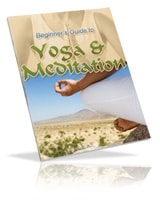 Bonus#5:
 "Beginner's Guide to Yoga and Meditation"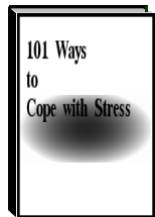 Bonus#6:  
"101 Ways to Cope with Stress"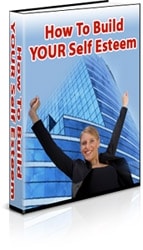 Bonus#7:
"How to build your Self Esteem" Ebook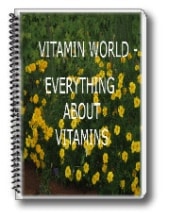 Bonus#8:
"Vitamin World"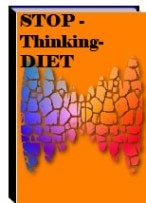 Bonus #9
"STOP- Thinking- Diet"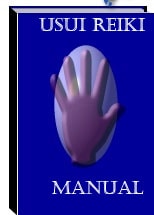 Bonus #10:
"The USUI Reiki Handbook"
Don't forget: you'll receive a short confirmation email in your mailbox from mythyroid@gravesdiseasecure.com. Please, click on the confirmation link- you'll receive a download link for the ebook you ordered for your records!
If you don't click to confirm- I won't be able to send you the link, as well as any updates or information about Graves' Disease and Hyperthyroidism!
I'll appreciate if you send me also your comments and feedback to mythyroid@gravesdiseasecure.com about how useful did you find my book.
I want to know how you feel! I do care…!
Enjoy reading!
Svetla