Thank you for ordering your Personal Coaching Program! These below are the bonus materials that come with your purchase. If you already have my book, let me know and I'll send you another one of your choice. You'll also receive an email from me with your first coaching assignment, as well as information on how to schedule your first coaching session with me!
Life Manual for Graves' Disease and Hyperthyroidism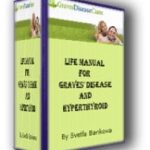 Healing CD Part 1
Healing CD Part 2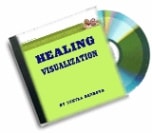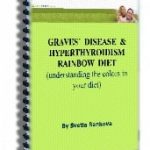 Graves' Disease Rainbow Diet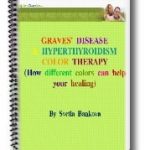 Graves' Disease and Hyperthyroidism Color Therapy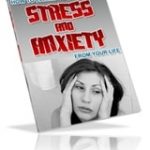 Stress and Anxiety- How to deal with them?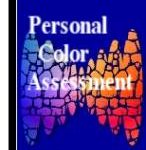 Personal Color Assessment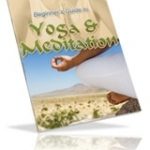 Yoga and Meditation
How to Build Your Self-Esteem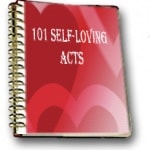 101 Self Loving Acts
Meditation Handbook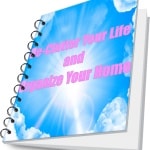 De- Clutter your Life and Organize your Home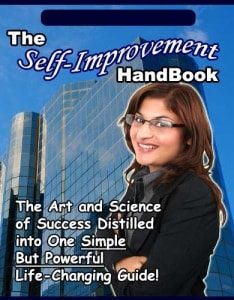 The Self-Improvement Handbook

If you have any questions or concerns, please email me at mythyroid@gravesdiseasecure.com.
All the best,
Svetla